A sense from New York
Innovative, creative geniuses, visionary are some of the words used to describe designer Francis Hendy.
His designs have been called exquisite, modern, and sexy, with widespread appeal.
Color, cut and innovation are his signature design style and philosophy.
Hendy loves working with leather, suede and other exotic skins, as well as fine silks and wools to create finely tailored suits and separates.
Leading fashion stylists work with Hendy to dress celebrities like Jay Z, Beyonce, Rhianna, and The Black Eye Peas to name a few.
– Please, tell us more about you and your experience in the fashion business.
– We are a menswear design company located in New York's garment district. We have participated in New York Fashion Week for several seasons. Looking forward to participating in the upcoming CFDA Men's Fashion Week. Also seeking sponsorships for the upcoming show.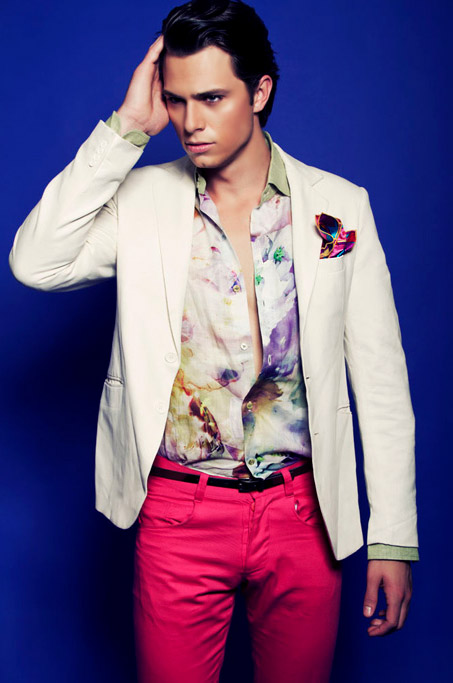 – Do you currently offer made-to-measure services?
– Yes, we currently offer made to measure fashion to men.

– Do you agree that through made-to-measure and made-to-order services shops will start to offer a bigger variety of men's suits?
We think so.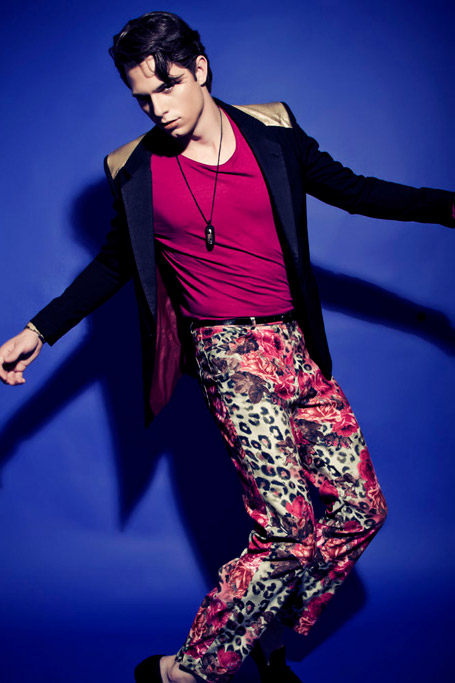 – How to choose the brand, from which to buy a suit? Shall it necessarily be a famous name? Do you think that smaller brands can be competitive to the famous brands?
– We hope smaller brands can be competitive in this market, because this is our niche and we believe with the smaller brand we can offer quicker turn around times. Updated styles can be offered, because of quick turn around.
– What are the most common suit jacket rules which guys should know about?
– Always get a suit tailored for your specific measurements.