Men's look should reflect their strength and self confidence
Francis Yoshua Maitrella Aguilar Sanchez from Mexico. She was one of the contestants in Men's style international fashion design project.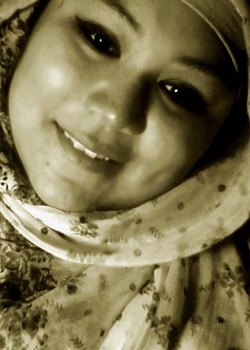 Francis is 26-year-old. She studies in 5th grade of Arte AC – Tecnologico de Monterrey with two scholarships – one academic and one from a foundation which helps women with all the desire to progress in their lives and want to continue studying.
She has worked for Fabrica de Camisas Manchester (Manchester T-shirts Factory). Her job was in the design and project area. Francis can manage Gerber Techonology System (a software which help people 'to design and make patterns').
Francis is really passionate about fashion – she participates in number of international fashion design contests to show her talent and creativity to the world.
In 2013 she participated and joined to the Sustainable Fashion workshop taught by Mariko Takahashi, owner of the German brand Schmidttakashi.
Currently she is one of the 60 finalist from all over the world in Frankfurt Airport Style Awards.
– When did you first start designing?
– When I was 10-year-old I used to sketch in my notebook.
– Who or what inspired you to become a designer?
– Well, I've always had this idea to become a fashion designer because since I was a little girl I loved to modify my clothes. I used to sew by hand… and later I learned about Paul Poreit and Coco Chanel stories and how they both changed women's fashion. They made women free from the corset – for me they are the King and the Queen in the Fashion World. That is what I want to do – a revolution with my designs and show up something new to the world.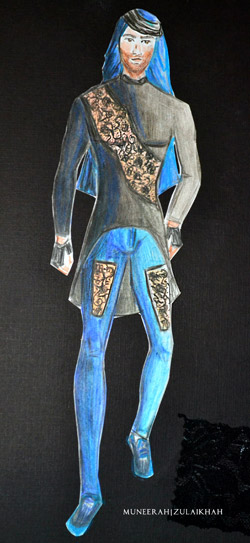 – Where do you find inspiration for your creations?
– Well, first I need to declare that Fashion for me is in everything around – it is related with past history, our present and the future. I am inspired from all sort of things – from little plants growing in the land to big troubles like wars in the world. Fashion is not just to wear something right – it is also to express something to other people. I want to make with my designs a fusion of cultures of putting together the Middle East and the Occident in a futuristic way.
– Who are your favorite designers and why?
– Alexander McQueen (RIP) and Viktor & Rolf, because for me they both are great artists making fashion… I love the powerful way they mix art and fashion and create something beautiful and unique giving a touch to elegance to every design.
– Men do not always pay attention to the way they dress. Give some advice to men – how should they dress to be stylish?
– I think every man has his own personality and style. All they need is a good suit garment to make their personality and style stronger and to help them look powerful, elegant and interesting. It is very important also how they feel because that is what they show to the others… because they can have an amazing suit but if they feel bad from the inside they will reflect that! So my advice is: 'Dear guys, you need to reflect that you are strong and self confident! So please choose a suit to empower your personality, have fun and play with it!'
– What do you think makes one fashion designer successful?
– PASSION PASSION PASSION FOR FASHION DESIGN CAREER. To be original and to create new things in fashion and attractive designs. To use new technologies and to be persistent. To learn from those, who are better in their work and again to be persistent. Patience is everything!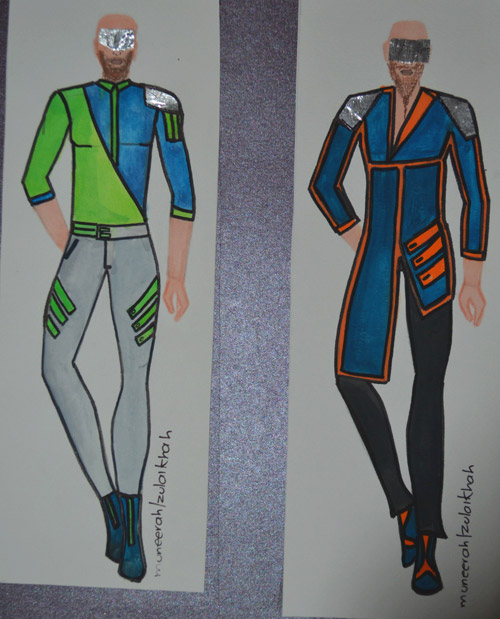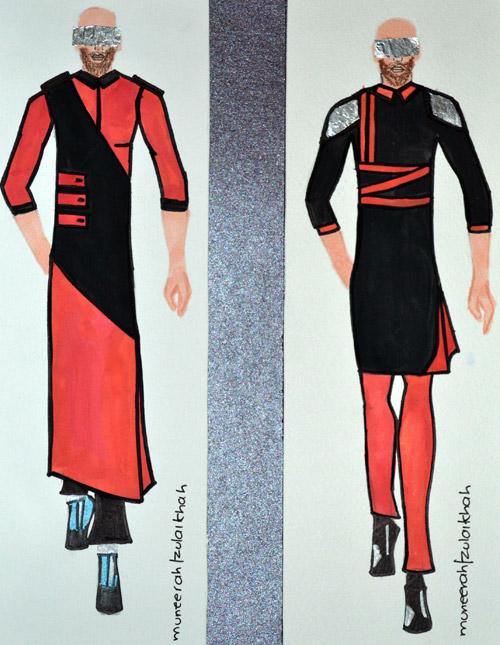 – What are your plans for the future?
– First I would like to work in a fashion factory, designing and doing fashion (Fashion industry). Later I would love to have my own fashion empire, my own boutique or atelier and give job to others people.