Do you have enough will and desire?
Jelena Jankovic graduated bachelor's degree of Fashion design at the National Academy of Art in Bulgaria.
During the graduation fashion show she presented her collection 'Spirits Of The Past'. It is inspired and created under the influence of ancient techniques such as knitting, dyeing, wood processing. Jelena loves to create by herself the fabrics, which she uses for her models and knitting is perfect for this. She works with textiles for several years.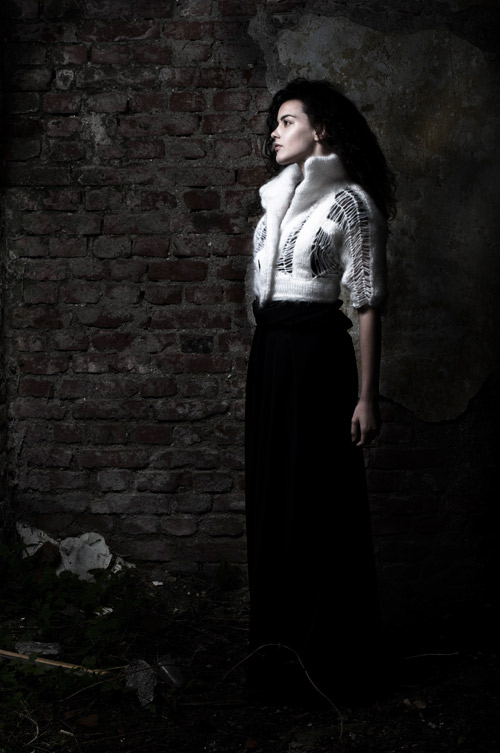 Why did you choose fashion and fashion design for your education and career?
Fashion as a occurrence and art has always been interesting to me. It has wide range of directions, it's always different, bright and challenging. How can I not to be intrigued?
Who are your favorite fashion designers and why?
I wouldn't say that I have a favorite designer. I keep an eye on collections and fashion innovations. I would rather say that I have favorite fashion trends.
What inspire you most?
The inspiration is everywhere around us. We should just give ourselves time to look at the small details.
Have you changed your vision about the profession 'Fashion designer' after the four years in the National Academy of Art?
These four years definitely helped me to clarify some things about the profession itself, the fashion business and the people in it. Everything is almost as I imagined, but it is always good to learn new things and receive more information.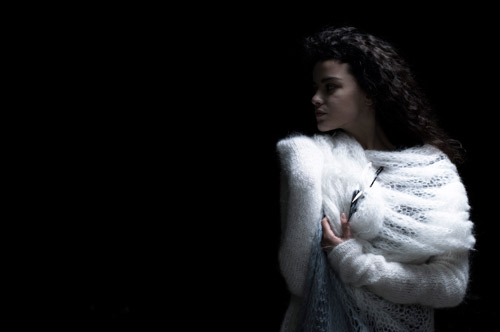 How do you plan to accomplish into the fashion world?
I think that with enough work and desire everything can be achieved. My plans are not yet entirely clear, but I will give everything to achieve the desired result.
Do you think that students should learn more about the fashion business during the education course?
Yes, there are definitely many things to be learned about the global fashion business.
What do you think is the key that make one fashion designer successful?
The ability to be distinguished, innovations, great ideas and hard work.
How do you plan to turn your talent and fashion passion into successful business?
As I said, I have no clear plan yet, but I have enough will and desire. Only time will tell.