Through the eyes of a fashion stylist
Marian Manciu is a blogger, personal and fashion stylist, image consultant, based in Italy. He has an interesting dressing style and is an example of a stylish gentleman.
How would you describe yourself? A dandy, a style icon or something else?
I describe myself as dandy, because they are attracted by the beauty itself. I love to get dressed elegantly, to combine colors, I love accessories, I like to get a personal style.
Do you think the way you dress helps you to be more successful in life?
Fashion style is called a "translator". Why? Because it translates our lifestyle, physical and mental state, a job or our daily activities. First impressions matter a lot and I believe that with a stylish outfit, a man makes a good impression.
What is your favourite suit style?
I choose a classic suit, traditional. I love bright colors, but prefer a dark, black, navy blue suit, with classic lapels open. I like casual trousers, showing and sometimes ankle sock, skinny model who favor the most often.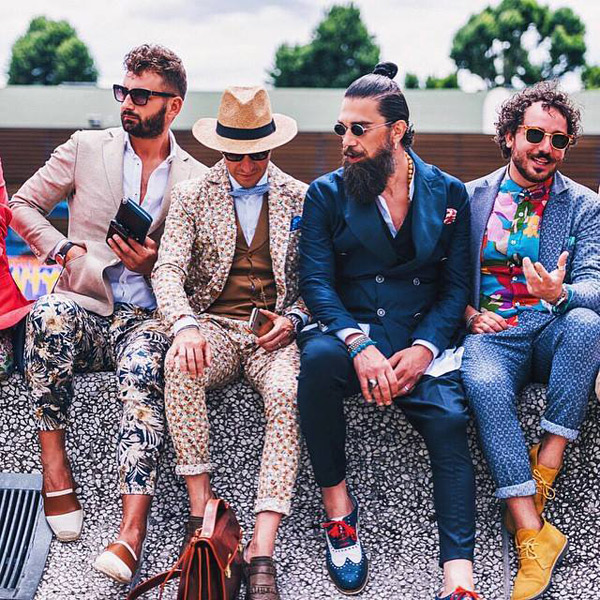 How many suits do you have?
I have an average of 10 suits.
What kind of suits should every man have in his wardrobe?
Everyone needs a dark blue suit, brown, dark gray and black (for important situations). It is unacceptable to wear the same outfit 10-15 years, because trends change and a real man must always progress. A colorful costume is not excluded as it creates an eccentric state and is full of life.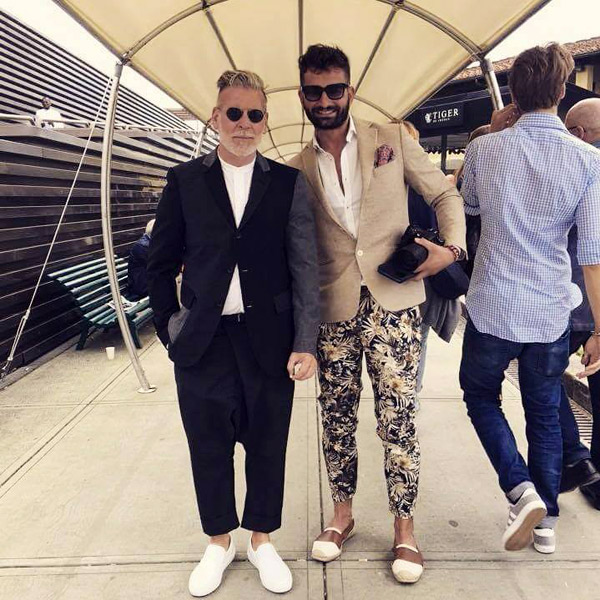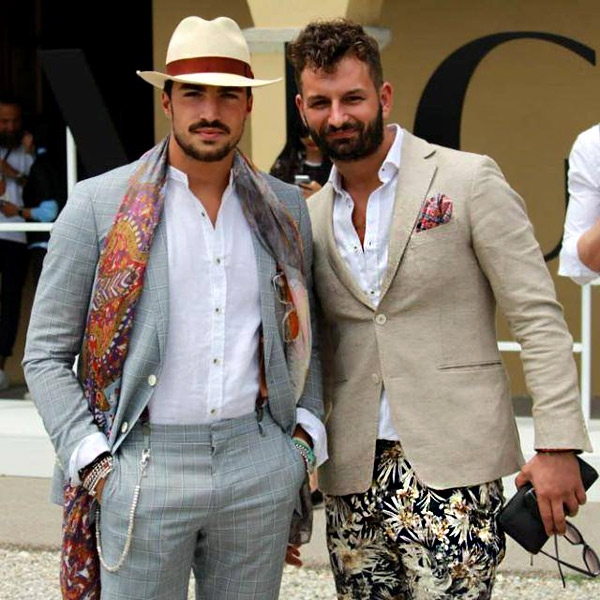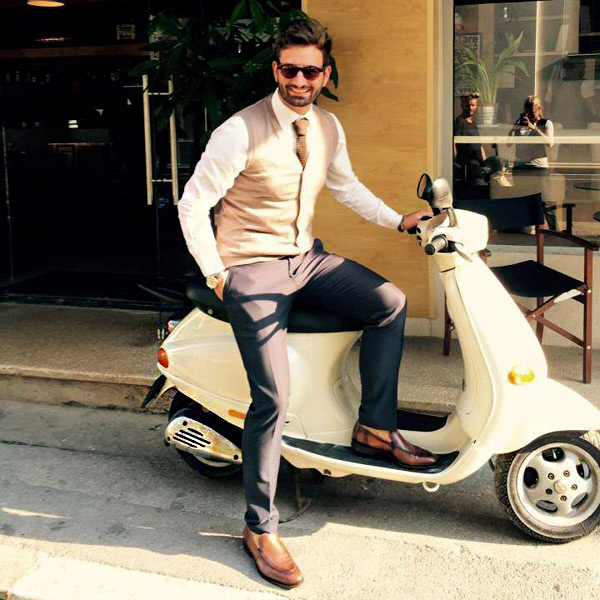 Why do you think most men and even most celebrities still wear just black suits?
The black costume is and will always be the subject of controversy. It's elegant enough for a special event. The bow tie and scarf are those accessories with a black suit doing the right outfit even on the red carpet. I believe that we should use strong colors like pink, lilac, red, blue with a dark suit, because they emphasize the sobriety of black.
What would you advise men that do not wear suits at all?
Any way towards emancipation in masculine style starts with a fair and balanced outfit. The suit highlights the qualities of a man. If you hold to your style and conduct, the suit will be indispensable in your wardrobe.