A piece of clothing is worn more happily and successfully, if the fit, fabrics and design complement each other
Mr. Cem Mustafa Abaci – the founder and creative director of ABACI fashion brand, located in Frankfurt am Main, Germany.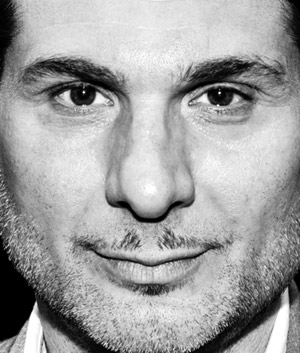 – Dear Mr. Abaci, would you tell us more about you?
– I was born in Turkey in 1968. One year later my family moved to Frankfurt. From an early age I've shown a great interest in clothes, design, philosophy and music (and it hasn't changed till today). My love for fashion/clothes started at the age of 5.
Later – in school – I was the only one who was wearing suits and ties. As a teenager I've started my first experiments with sewing and I've completed my wardrobe with my own designs.
Before graduating, I've noticed that I wanted to have things, which were not available – which will be in the stores in one or two years.
Anyway I've decided to study Economics after graduating from high school, following the school occupational guidance, but Fortunately I wasn't excepted at the university. In that time I have recognized my vocation and just followed it. So, after completing internships with bespoke tailors I've worked as a store manager in a men's fashion boutique. I have presented incidentally my first collection in 1989 and sold it in Germany, Austria and Switzerland, I won several awards and worked freelance til 1995.
In 1996 I decided to study Officially pattern making for 2.5 years. After successfully completed my study I kept working as a freelance designer. In 1999 I came up with the ABACI concept and the ABACI store was opened in Frankfurt in 2000.
– What do you want to achieve with the brand ABACI?
– First and foremost, I feel great pleasure to create and to enrich the world with beauty and quality. I combine sense and sensuality. Furthermore I like to offer an oasis of relaxed elegance where men can realize their style by feeling mental and physical well-being.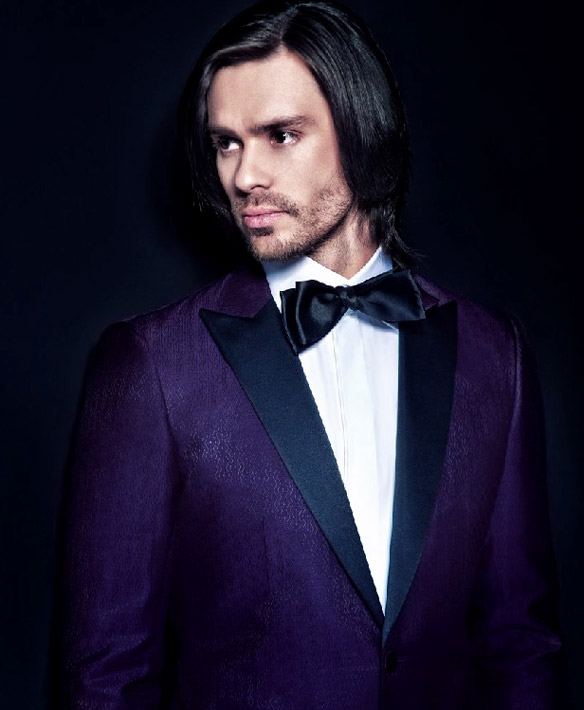 – Why did you choose to offer tailor-made clothing?
– ABACI made-to-measure clothing originates from the desire to offer hand-tailored clothes, which combines the highest quality in workmanship and design. A piece of clothing is worn more happily and successfully, if the fit, fabrics and design complement each other. An excellent design is raised by excellent proportions.
ABACI also offers ready-to-wear and everything a gentleman needs for his wardrobe.
– Who taught you what you know about style?
– My experience with fashion has started very early as I mentioned before. There was noone who specifically taught me. My mother is very creative, my father has always given a great value on quality and style. So, I think I've combined both.
In the beginning i was inspired by Jean-Paul Gaultier, Matsuda, Thierry Mugler, Yamamoto, Versace and later – from Jil Sander.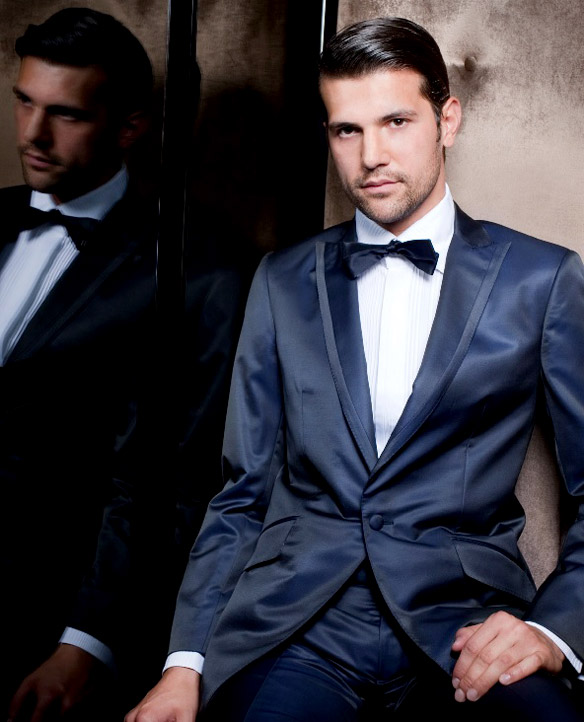 – We will never see you wearing…
– I'm very careful with the word 'never' 😉 – never say never – but, I hope, I will never have to wear fused jackets.
– Most of your clients prefer men's suits in classic colors (black, gray, navy) or in more bright hues
– Fortunately, there are some customers who like our floral and other extraordinary designs and colours. But the main colors are still blue and grey. We try to expand client's boundaries with lighter blue hues.
– What combination do you recommend as a casual look for a young man?
– I can't give a formula – it depends on the occasion, the society and the season.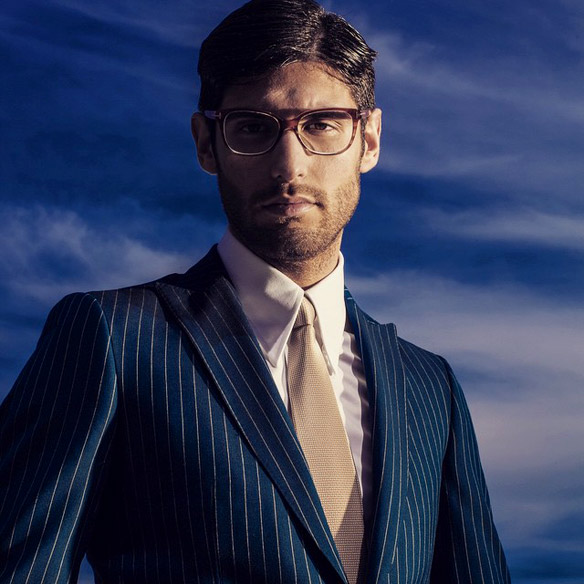 – What do you think about celebrities and style? Do you believe in role models?
– Other people and their style can inspire us, but I consider it too exaggerated to talk about role-models. I think everyone should be himself – then he is most attractive. The secret of the beauty lies in the authenticity.
– How do you see the future of men's fashion?
– The jacket will continue to be the heart of the men's wardrobe and made-to-measure is increasingly becoming the standard.